La Semana del Talento Audiovisual cierra la 8ª edición
La pasada semana del 14 al 18 de noviembre tuvo lugar la Semana del Talento Audiovisual en CaixaForum Barcelona. Es una iniciativa del Clúster Audiovisual de Cataluña que tiene como objetivo conectar el talento emergente de los centros universitarios catalanes, españoles y europeos con la industria audiovisual.
El acto principal fue el Pitching Audiovisual Universidad-Industria, donde 80 estudiantes de 36 centros universitarios presentaron 50 proyectos frente a representantes de empresas y profesionales del sector, en las categorías de ficción, no ficción, formatos tv, videojuegos y nuevas ventanas. Este año, y como gran novedad, el pitching fue más internacional que nunca: un 25% de los proyectos eran de fuera de España y se llevó a cabo una sesión de proyectos de ficción que los estudiantes presentaron ante profesionales de toda Europa. Después de cada sesión de pitching, los y las estudiantes pudieron tener reuniones one to one con las empresas interesadas.
La jornada inaugural constó de dos conferencias. La primera, La nueva economía audiovisual catalana, en la que se habló de perspectivas, infraestructuras y crecimiento durante los próximos diez años del ecosistema audiovisual catalán, con el Departamento de Cultura, el Ayuntamiento de Barcelona, ​​la CCMA y Mediapro. La segunda, Greenshooting: la sostenibilidad en los rodajes, donde se hizo una mesa redonda sobre los grandes retos de los rodajes sostenibles, con Fresco Films, K is for Knowledge y la Catalunya Film Commission.
En esta edición, durante la sesión Meet the Experts pudimos conocer en profundidad el oficio del sonido, de la mano de las expertas Inés Mirás, Fabiola Ordoyo e Irene Rausell. También se celebró la presentación del Pacto del Talento, con una proyección exclusiva de las piezas audiovisuales realizadas este año, que tiene como objetivo ayudar al talento emergente a profesionalizarse ya conectar con los ámbitos de las artes en vivo y el audiovisual. La presentación fue acompañada de la charla Entre el telón y la pantalla: contaminaciones entre los lenguajes del teatro y el audiovisual, donde participó el dramaturgo Guillem Clua y el periodista y crítico teatral Manuel Pérez.
La Semana del Talento Audiovisual se completó con sesiones de networking como el Mercado de Nuevos Profesionales, donde personas que buscan trabajo en el sector audiovisual pudieron reunirse con empresas del Clúster que tienen vacantes; y las Coproduction Meetings, reuniones entre productoras internacionales con productoras catalanas para fomentar la coproducción.
La Semana del Talento Audiovisual recibe el apoyo de: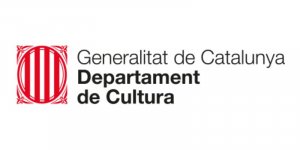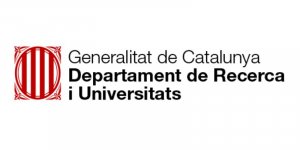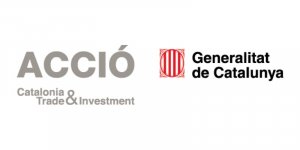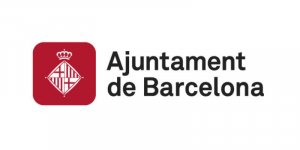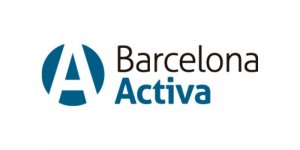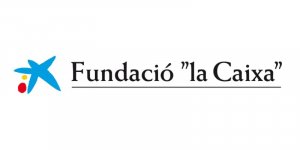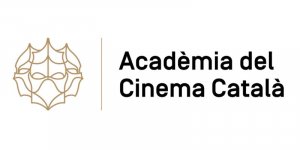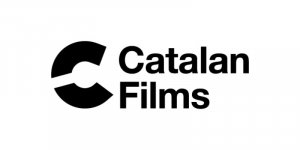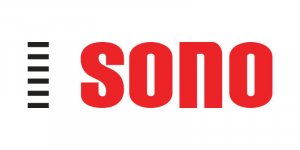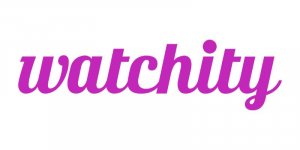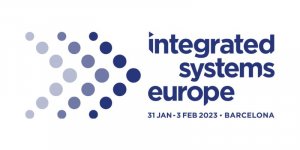 https://www.clusteraudiovisual.cat/wp-content/uploads/2022/11/2022_Noticia_STalent.jpg
650
1200
ngrinyo
https://www.clusteraudiovisual.cat/wp-content/uploads/2023/01/LogoclusterAudiovisual-10anys.png
ngrinyo
2022-11-23 11:22:44
2022-11-23 11:30:55
La Semana del Talento Audiovisual cierra la 8ª edición