Meet the Experts is a laboratory to get an in-depth insight into the work involved in various audiovisual professions at the hands of female experts who explain, in conversation with the attendees, their day-to-day work. So far, there have been female directors, producers and editors.
MEET THE EXPERTS
Thursday, November 17, 2022 • 18:00 pm
CaixaForum Barcelona (Av. Francesc Ferrer i Guàrdia, 6-8)
The art and craft of sound
This year Meet the Experts focuses on sound design with participating experts and renowned industry professionals.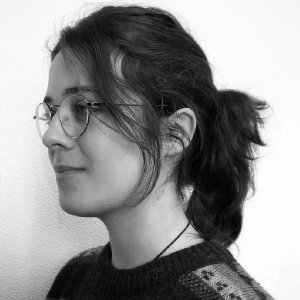 Inés Mirás
From an early age, telling stories through musical notes was her greatest ambition. She started playing the clarinet aged seven in a small town in Galicia. She later moved to Santiago de Compostela to study performing arts, audio-visual and show production, and finish her professional degree in Guitar. Living between Barcelona and Compostela, she currently combines her work as a music composer with the design and implementation of sound spaces (video games) and her role as guitarist with "A banda da Loba".
Clúster Audiovisual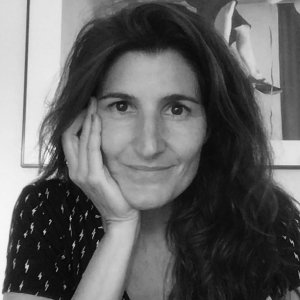 Fabiola Ordoyo
Born in Barcelona, she was interested and fascinated by sound from an early age. She studied Telecommunications Engineering and specialized in Acoustics, Digital Sound and Sound Production. She has made forays into underwater acoustics, music recording and mixing, radio, sound installations, television, but she has mostly worked in sound design for cinema. Among her most recent projects are "Mediterraneo" by Marcel Barrena and "Madre" by Rodrigo Sorogoyen. She has worked with Isabel Coixet, Cesc Gay and Clàudia Llosa, among others.
Clúster Audiovisual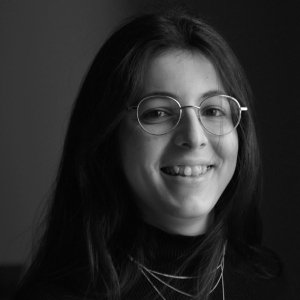 Irene Rausell
Born in Valencia in 1995, she moved to Barcelona in 2013 to study Film at ESCAC where she graduated in 2018 with a specialization in Sound.
In March 2017 she started working with Marc Orts' team at Deluxe Spain. She started as an assistant and effects editor, and since 2018 she has specialized and now works exclusively as a dialogue editor. Among her latest projects is the film 42 seconds and the series Vida perfecta and "Les de l'hoquei" (the latter came out of the Audiovisual Pitching).
Clúster Audiovisual